Ho Ho Ho
Tis the season for 3D printing!


Once again, Wippit has teamed up with World of Tanks to give both players and 3D printing fans a festive treat. Everyday from the first of December till Christmas, you can visit the advent calendar to print out a piece towards your very own World of Tanks Christmas Diorama, for Free!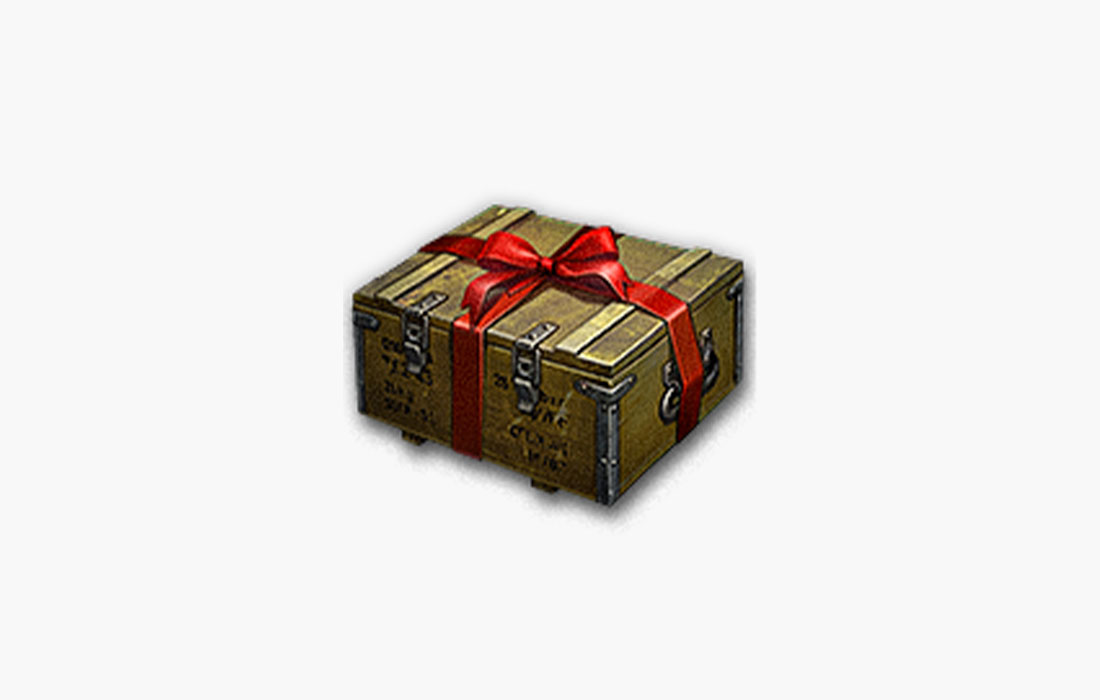 The rules are simple, yet way more controlled then when you eat an extra chocolate from your usual advent calendar. Each day we will have an unlocked item in the World of Tanks Advent Calendar. Simply click the product and add it to your cart. If you miss a day, you miss your freebie but the items will still remain available for purchase.

How to join in on the fun:
Simply register on our marketplace and download Wippit Print from our Apps page. You will need to have one of our integrated printers for it to work so if you don't, check out our recommendations here.
Each day, post a pic and tag Wippit to share some excitement, and at the end show us your diorama. The best one will get a special Christmas gift from our team at Wippit!

Merry Christmas from us to you!